Dieting is entirely counter-productive for many people, most of whom end up with yo-yoing weight as they embark on yet another ill-fated diet.
Marisa Peer, founder of RTT, has successfully used her method for treating hundreds of clients with eating and weight issues over the last 3 decades.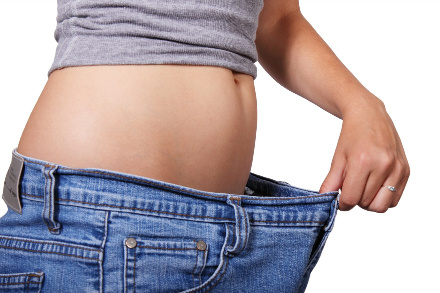 Using the RTT process , I will help you to uncover the underlying reasons and subconscious beliefs and blocks that lie beneath your weight or eating issues, to enable to you take back control, and gain the trim healthy body that is in fact your birth-right.
I use a process that removes unhealthy eating habits and sabotaging beliefs and behaviours. I will re-code, re-programme and upgrade your mind so that healthy, balanced eating becomes easy, effortless, enjoyable and normal for you, without the need of dieting or will-power.
Studies from various universities in both UK & USA have found that the mind, rather than dieting and exercising, can be crucial for successful long-term weight reduction.
For weight and eating issues I recommend the 'Rapid Transformational Package' with 4 sessions, and bespoke recordings,  which provides support typically for about 2 months ( see below for more details). 
I will provide a customised programme for you, depending on your needs and issues, which will become clearer during our first session together.
Rather work with me in a group? I offer online group sessions for weight and eating issues too. Please click here for details of the group sessions.
I also offer additional ongoing support sessions, for clients who feel they would benefit and want this service. 
& TAKE BACK CONTROL OF YOUR WEIGHT & EATING